Briana's Creative Creations
Handcrafted items such as decals, shirts, variety of tumblers, pen, phone cases, photo engraving, and more!
Townsquare Media Oneonta is your local music and news source. They play all of yesterday and todays music hits! Townsquare Media is also the co-host of Snommegang and other great events locally! Want to know the best things to do around Oneonta, New York? Listen in today!
Bigger Dreams Productions
Bigger Dreams Productions is the merger of Bigger Boat & Stuff of Dreams Productions, who have been producing high-quality theatrical presentations at Foothills Performing Arts & Civic Center since 2016. Productions range from broad farce to high drama.
Catskill Symphony Orchestra
Founded in 1953 and officially incorporated in 1974, the Catskill Symphony Orchestra has dazzled countless audiences and provided the region with continuous, live symphonic music throughout the years. The CSO is steadily growing and remains Upstate New York's premier hometown symphony orchestra.
The Eighth Note Music Store has been in business in Oneonta since 1971. It was opened by Fred and Ruth Cleveland. Now their son, Christopher, is a partner as well. The store has offered customers quality instruments ranging from beginner to professional. They offer private lessons on most instruments. The Eighth Note also has a luthier and a piano tuner on staff.
Founded in 1999, The Artisans' Guild is a not-for-profit cooperative shop featuring the work of local and regional artists and craftspeople. The Artisans' Guild is staffed and run by the artists themselves, and 87% of all sales of high-quality, handmade gifts go directly to the artists. The Artisans' Guild is the go to shop in Oneonta, New York for high-quality gifts and unique everyday items at affordable prices.
The Church Presented by Upstate Production Services Inc.
Upstate Production Services, Inc. supports the movement to decentralize New York State's cultural landscape. Founded in 2008, we provide artist residency, rehearsal, and performance space in a 200-year-old decommissioned Baptist Church that we have been renovating since 2014. Our summer season at The Church includes events in music, theatre, dance, comedy, and other performing arts disciplines.
Foothills Performing Arts and Civic Center
Nestled in the Catskill mountains, in the highly accessible university city of Oneonta, Foothills Performing Arts & Civic Center is a not-for-profit entertainment and civic center that serves the cultural, educational, and community needs of the region. With a variety of venues accommodating groups from 20-775 people, Foothills is the leading destination for private, corporate, conference, and community events.
Founded in 1972, the Decker School of Ballet concentrates on classical ballet as the basis for many forms of dance. We offer professional training to all students. Children and adults who study ballet will develop concentration and stretch their physical capabilities through the discipline of the art form. Through our non-profit company, The Fokine Ballet Company presents "The Nutcracker" each year.
Artisan glassblower Bobby Sharp applies his skills to create pieces that blend smooth cosmopolitan aesthetics with his unique perception of the world. Using internationally-sourced materials of the highest quality materials, Bobby Sharp Glassworks creates his work locally and offers workshops for others to find their own inner artist through the beautiful power of glassblowing.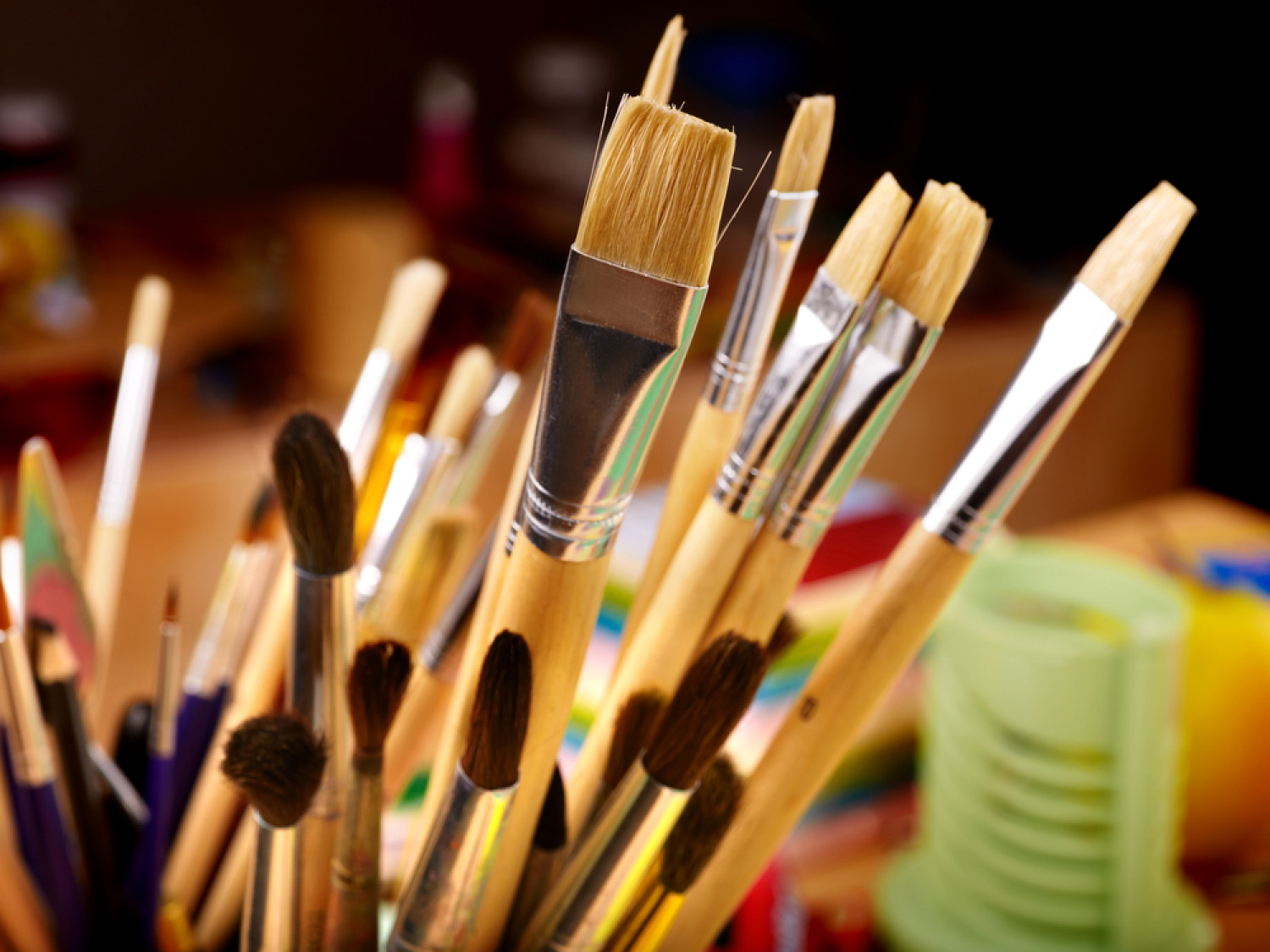 Discover amazing arts!
Contact Destination Oneonta Today!