New York Goat Yoga is located in Otsego County, just outside of Oneonta, New York. What is Goat Yoga? Well, it's just like a regular yoga, with stretching, postures and breathing, except with adorable and friendly goats wandering around, jumping on you as you "downward dog", trying to kiss your face and possibly nipping at your yoga pants. Goat yoga is part of a growing trend of including friendly animals in human exercise routines. It's healthy, it's therapeutic and it's loads of fun.
Trask Travel Dream Vacations
Trask Travel Dream Vacations is one of the Oneonta, New York's leading home-based travel franchise networks. We are ready to assist you with searching, booking and planning all of your cruise, excursions, resort vacation, rail vacations and guided tours!
Table Rock Bouldering provides a friendly facility for the Oneonta, NY and surrounding community to explore a unique form of fitness - bouldering, or indoor rock climbing. Table Rock Bouldering's social space is suitable for anyone seeking elevated fun - newcomers and experts alike! Visitors are encouraged to learn new skills and expand their abilities in a positive atmosphere.
Table Rock Fitness is a locally owned and operated 24/7 fitness facility in Oneonta, NY. Our gym is more than 9,000 square feet and has a diverse collection of fitness equipment from Life Fitness, Hammer Strength, Rogue, and more! Table Rock Fitness includes amenities like showers, locker rooms, and even a smoothie bar.
A member of the Perfect Game Collegiate Baseball League, the Oneonta Outlaws are proud to play in the historic Damaschke Field. Owners Gary and Karen Laing welcome our community to enjoy America's favorite pastime: baseball. We're pleased to serve a wide selection of concessions for all local baseball fans, so come out to enjoy a beautiful game nestled in the rolling hills of Oneonta.
Oneonta Country Club has been a part of the landscape of New York's Leatherstocking Region for more than 100 years. Oneonta Country Club's tree-lined fairways and quaint-covered cart bridge in the woods highlight a golf course steeped in history. The clubhouse features the Roundhouse Pub & Grill and a stellar view of the valley below.
The City of Oneonta is proud to provide residents and visitors alike a wide selection of green spaces and parks. We proudly offer recreational facilities, teams and leagues, exciting entertainment, and a variety of events for our community. Oneonta is an active, outdoor-oriented city, and we all take great pleasure in our parks and municipal facilities.
Nature's Canvas Face Painting
We offer facepainting painting /henna for any event. Birthday parties, holiday parties, baby showers, bridal showers, community events, school events, business events and more

We also offer custom painting, furniture painting, sign painting. If you need it painted we can help.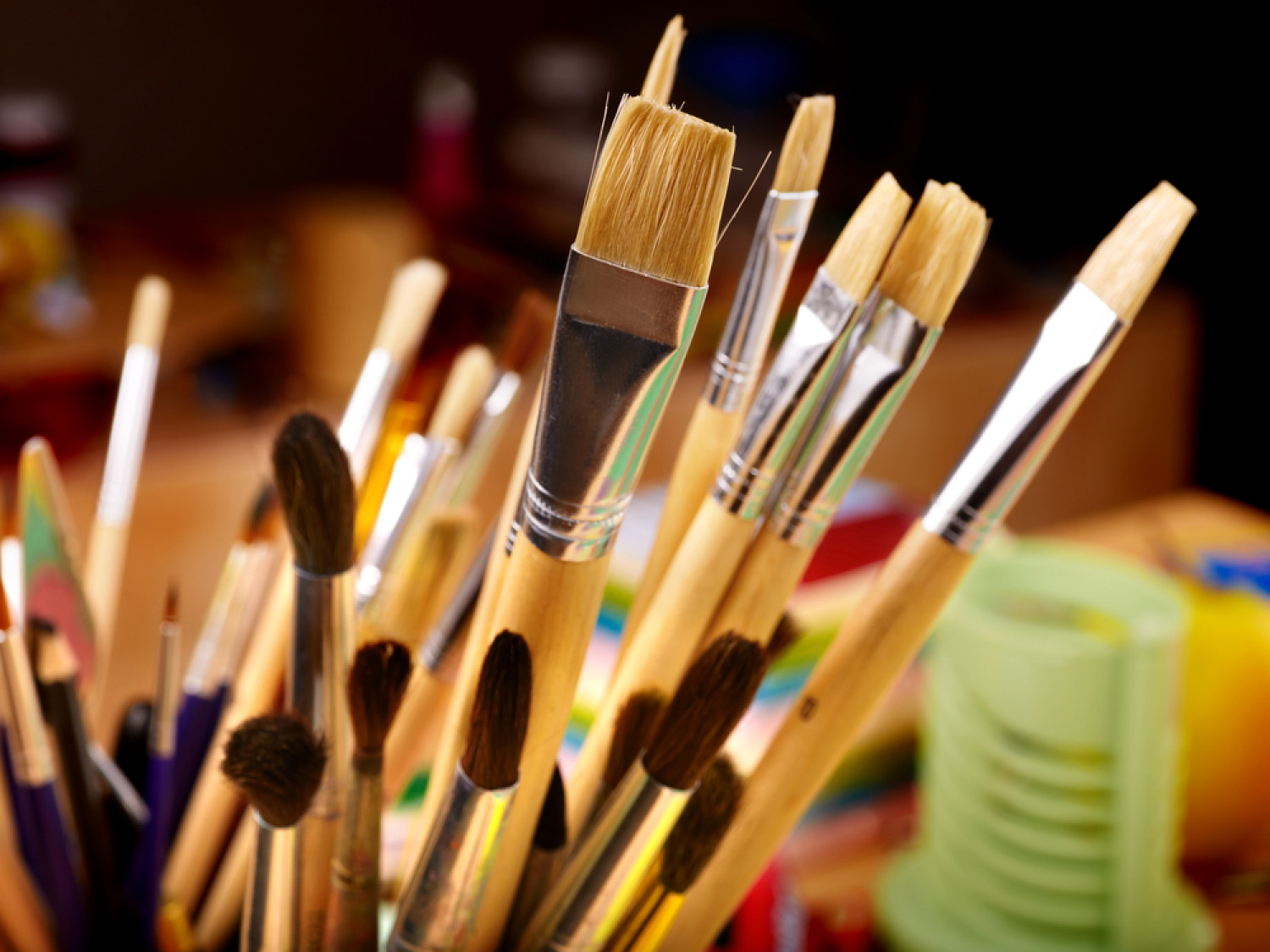 Discover amazing arts!
Contact Destination Oneonta Today!